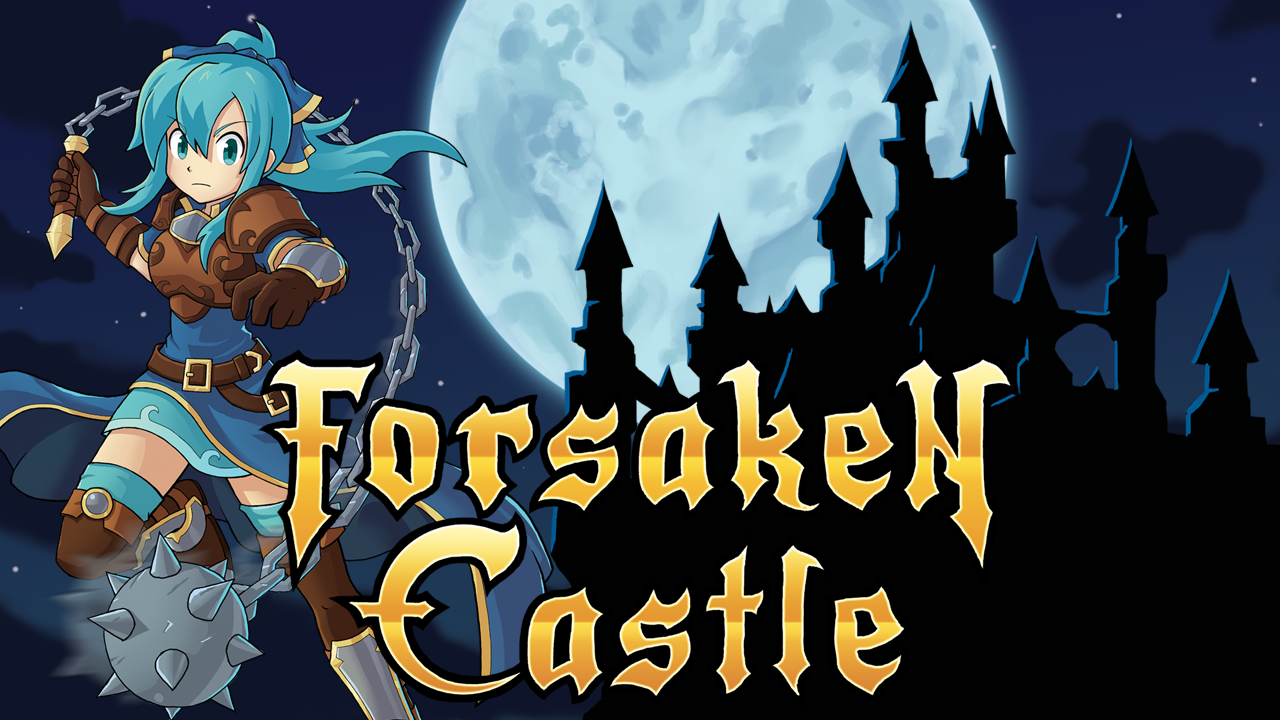 Forsaken Castle Demo
Monthly Update - October 2018
---
Hello Everyone!
This is going to be a short update today, but we want to check in and let everyone know how things are going.
First, we're still working hard on the Alpha 1 demo, implementing new features and squashing some old and some new bugs. We wanted to release the demo in time for Halloween, but alas, it's not quite ready for it to go out yet.
Part of the reason for the delay is that we have been spending a bit more time with our family this month after our mother was diagnosed with a recurrence of her cancer near the end of September. She just recently went through her first round of treatment and is doing well.
We're working hard to get the demo update out as soon as possible, so please look forward to it!
Until then, enjoy this adorable Halloween Lily!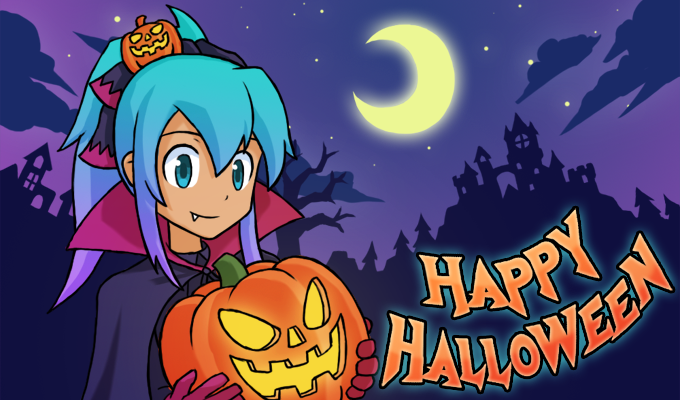 Trick or Treat!
Support Us On BackerKit!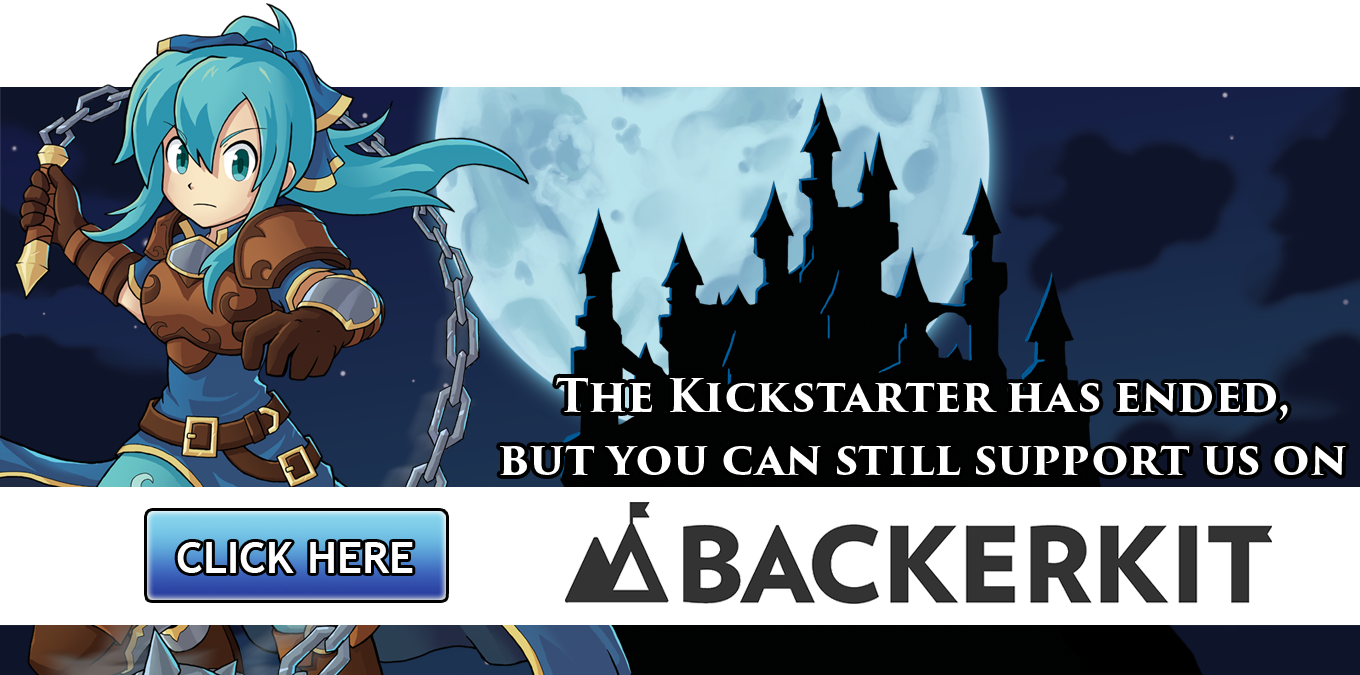 We couldn't do this without everyone's awesome support! If you missed out on backing us on Kickstarter, it's not too late to be a backer on BackerKit with many of the same rewards still available such as getting your name in the credits among many others!
Support us here: http://duckblock.com/forsaken-castle/back
Thank you all again for your patience and support! It means so much to both of us!
Sincerely,
Lance & Clint Trahan
Duck Block Games