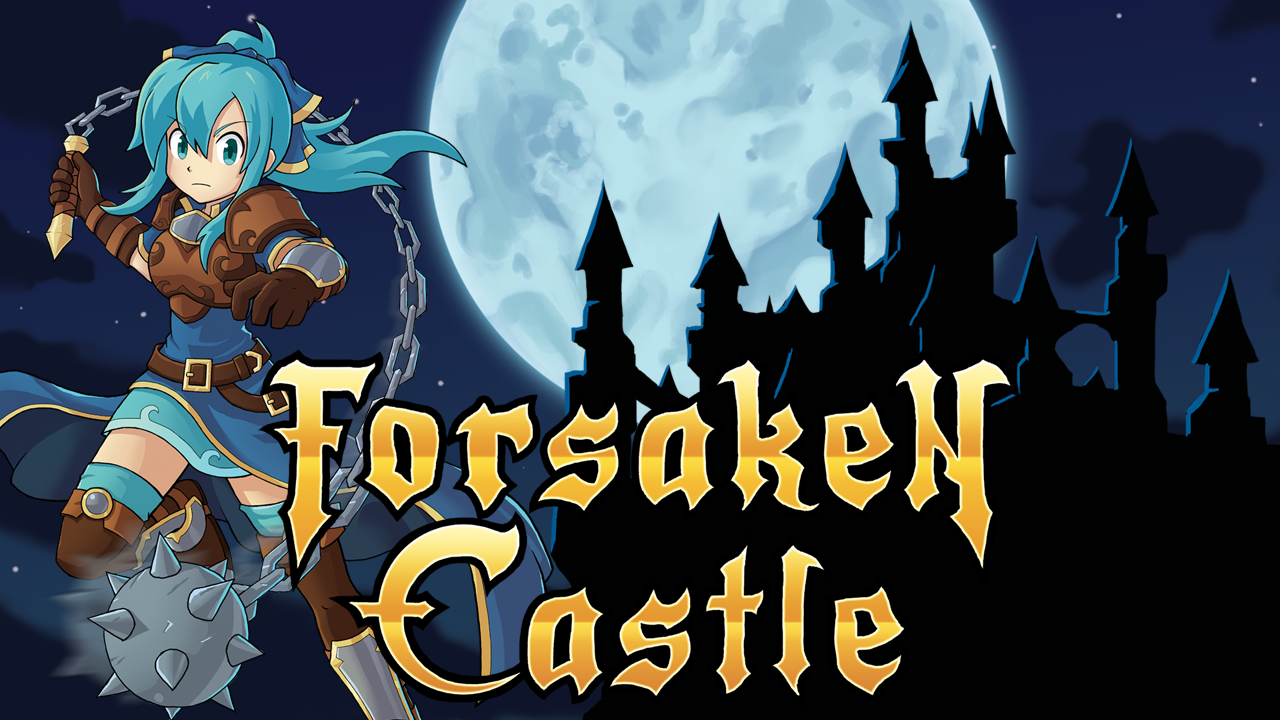 Forsaken Castle Demo
Hey Everyone!
Going forward, we'll be cross posting our Kickstarter updates over here so everyone here can also keep up on the current development of Forsaken Castle.
If you would like to see our previous updates you can check them out here:
https://www.kickstarter.com/projects/duckblockgames/forsaken-castle/updates
More Improvements
We have many changes and fixes that will be coming in our next update but here are a few visual upgrades to look out for. First, everyone's favorite flying skull throwing Lich is getting a big upgrade, and yes, there will be many more flying skulls!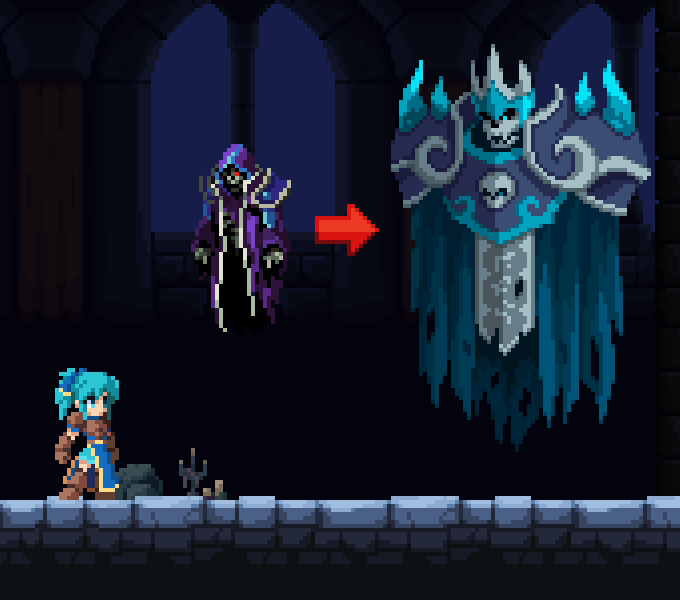 Next you might remember those red blocks in the Abandoned Mine that Lily's whip doesn't work on. Well, they were always meant to be a placeholder until we were able to create something better.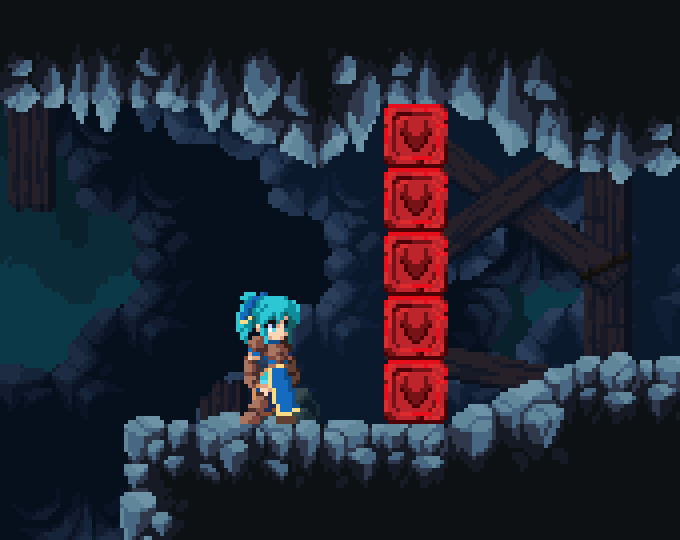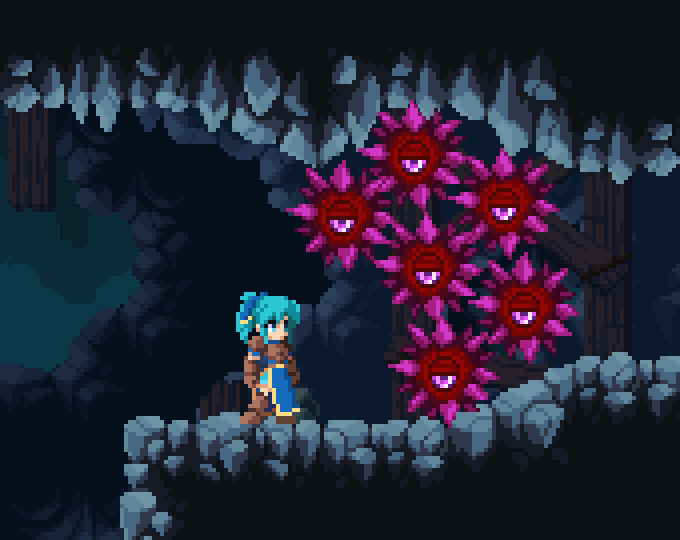 These mysterious little critters will be found all throughout the castle blocking Lily's path. Even as a paladin that has studied evil creatures, she has never heard of this particular type of monster, but they seem to be affected by magical attacks.
Another mystery for some players has been some of the statues that appear throughout the game, these will ultimately be save rooms, we just needed to get them fully working with the upcoming changes to zone management.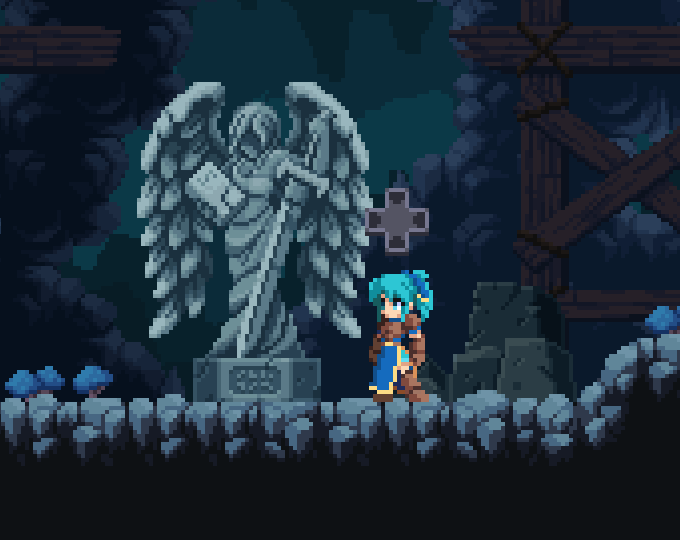 Music Track - Dungeon
We also have a new track from Zack Parrish to share that will ultimately be going into the 30-minute demo! Let us know what you think!
Support Us On BackerKit!
If you missed out on backing us on Kickstarter, it's not too late to be a slacker backer on BackerKit with many of the same rewards still available such as getting your name in the credits among many others!
Support us here:
http://duckblock.com/forsaken-castle/back
Once again, thank you everyone for your amazing support! We are really looking forward to the next update where we'll have a lot of changes ready for you to check out! As always, we welcome any comments, questions, or suggestions!
Sincerely,
Lance & Clint Trahan
Duck Block Games